Find out why you should choose ME Clinic!
Take a closer look at ME Clinic. This tour will guide you through the various services that the clinic provides to enhance your look and the way you feel about yourself.
M.E. Clinic
LG-18, Lower Ground Floor
Berjaya Times Square,
No.1, Jalan Imbi
55100 Kuala Lumpur, Malaysia

Opening Hour
Mon-Sat
Sunday

10am-7pm
10am-2pm

JOHOR BRANCH:
11, Jln Sutera Tanjung 8/3,
Taman Sutera Utama,
81300 Skudai, Johor
KL BRANCH:
L6-18, Melawati Mall,
355, Jalan Bandar Melawati,
Pusat Bandar Melawati,
53100 Kuala Lumpur

Our latest offer and news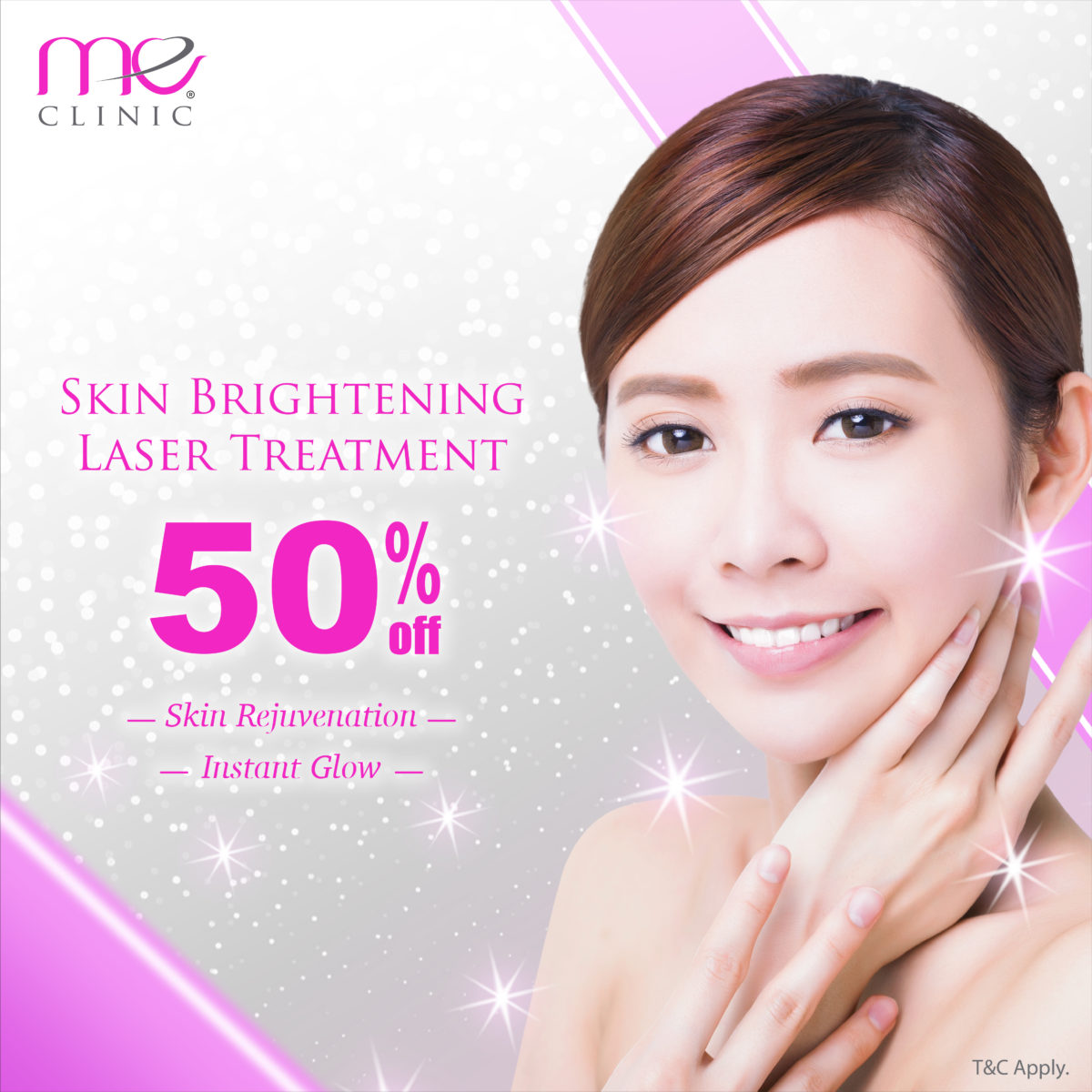 Melawati 50% Offer Skin Brightening Laser
💎Post-Holiday Intense Skin Repair💎 It's time for some serious skin pampering after all of the late night gatherings with our "A-MUST-SIGN UP Skin Brightening Laser" with NO Downtime!🎊 Get an Instant Glow & Brightening Skin with our Skin Brightening Laser at 50% DISCOUNT!! 💡Fast 💡Effective 💡Safe 💡Painless T/C: -Only applicable at Melawati Mall branch. -Only […]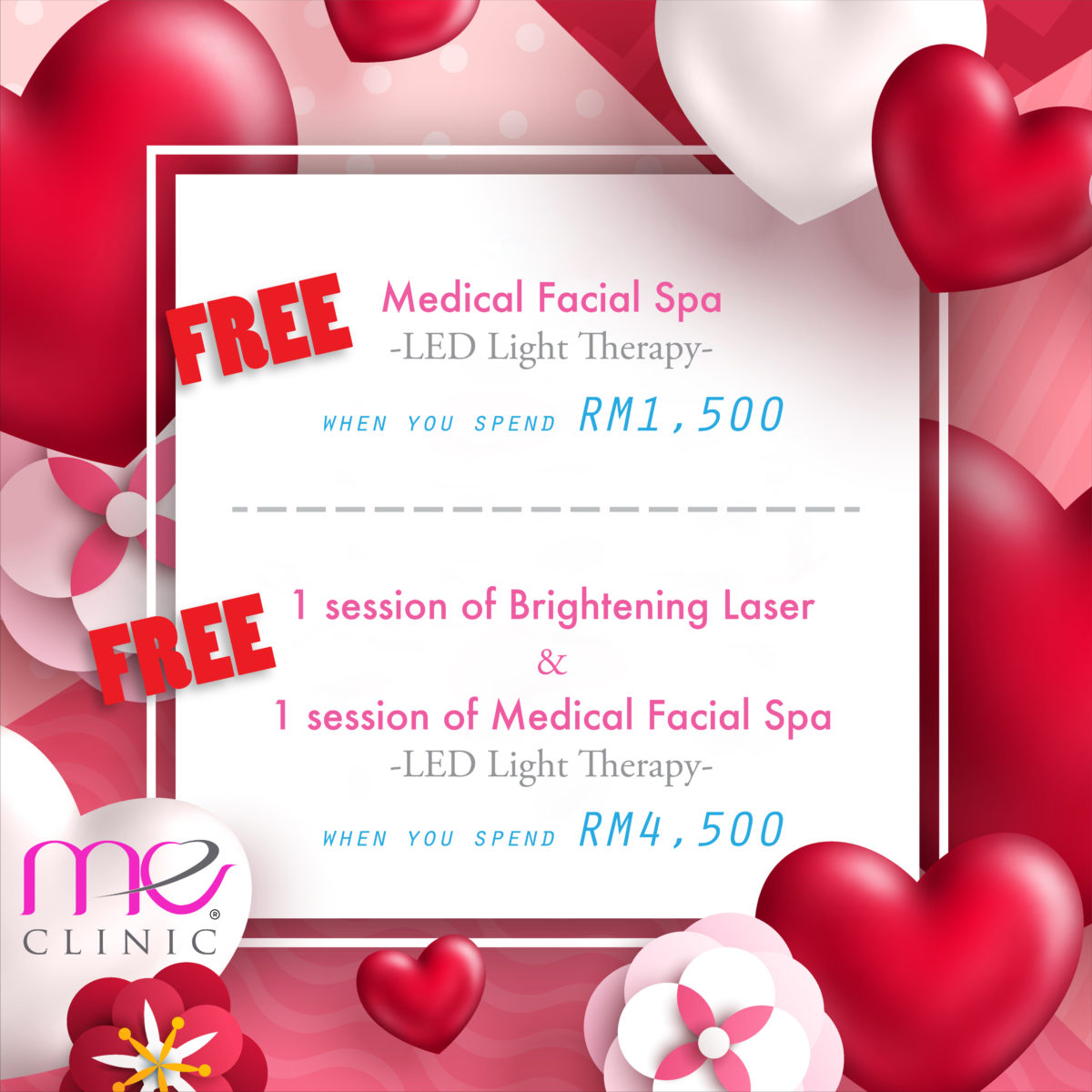 ❤Are you ready for Valentine's Day?❤ Valentine's Day is a great reason to take a set of fantastic "love story" photos. Also, it's time to get yourself a Glam Squad so you will look at your very BEST during your date!  To help you get ready for this lovely occasion, we offer non-invasive […]

Our team of doctors
ME Clinic is served by a team of qualified, dedicated and talented doctors who believe in educating and empowering our clients to select those procedures which meet their aesthetic goals while creating the best possible aesthetic outcome with safety and hygiene as the utmost priority.
Request a Call Back
We're happy to answer any questions you may have...