Find out why you should choose ME Clinic!
Take a closer look at ME Clinic. This tour will guide you through the various services that the clinic provides to enhance your look and the way you feel about yourself.
M.E. Clinic – Berjaya Times Square
LG-18, Lower Ground Floor
Berjaya Times Square,
No.1, Jalan Imbi
55100 Kuala Lumpur, Malaysia

M.E. Clinic – Melawati Mall
L6-18, Melawati Mall,
355, Jalan Bandar Melawati,
Pusat Bandar Melawati,
53100 Kuala Lumpur, Malaysia

Opening Hour
Mon-Sat
Sunday

10am-7pm
10am-2pm

JOHOR BRANCH:
11, Jln Sutera Tanjung 8/3, Taman Sutera Utama,
81300 Skudai, Johor
KOTA KINABALU, SABAH BRANCH:
Lot 16, GF Kolam Centre,
Phase 1, Jalan Lintas,
88300, Kota Kinabalu, Sabah

Our latest offer and news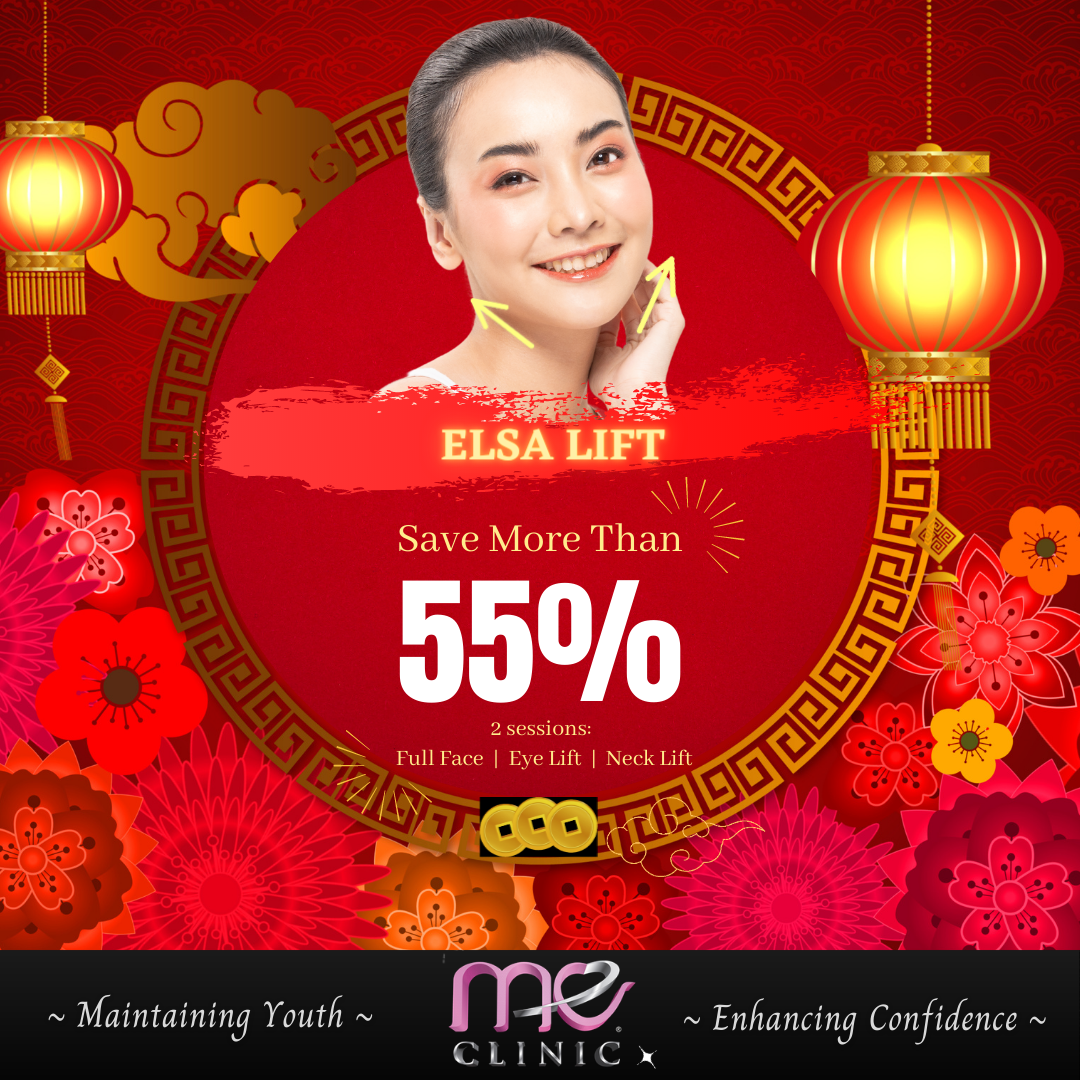 Ageless Beauty: Looking Your Most Beautiful at your age this Chinese New Year❗ "Embrace your age, define your signature look, and incorporate ME solutions to the most popular beauty concerns to begin the journey to prevent and reverse the signs of aging." Lift Up & Tighten Your Skin with Elsa Lift treatment that helps in: […]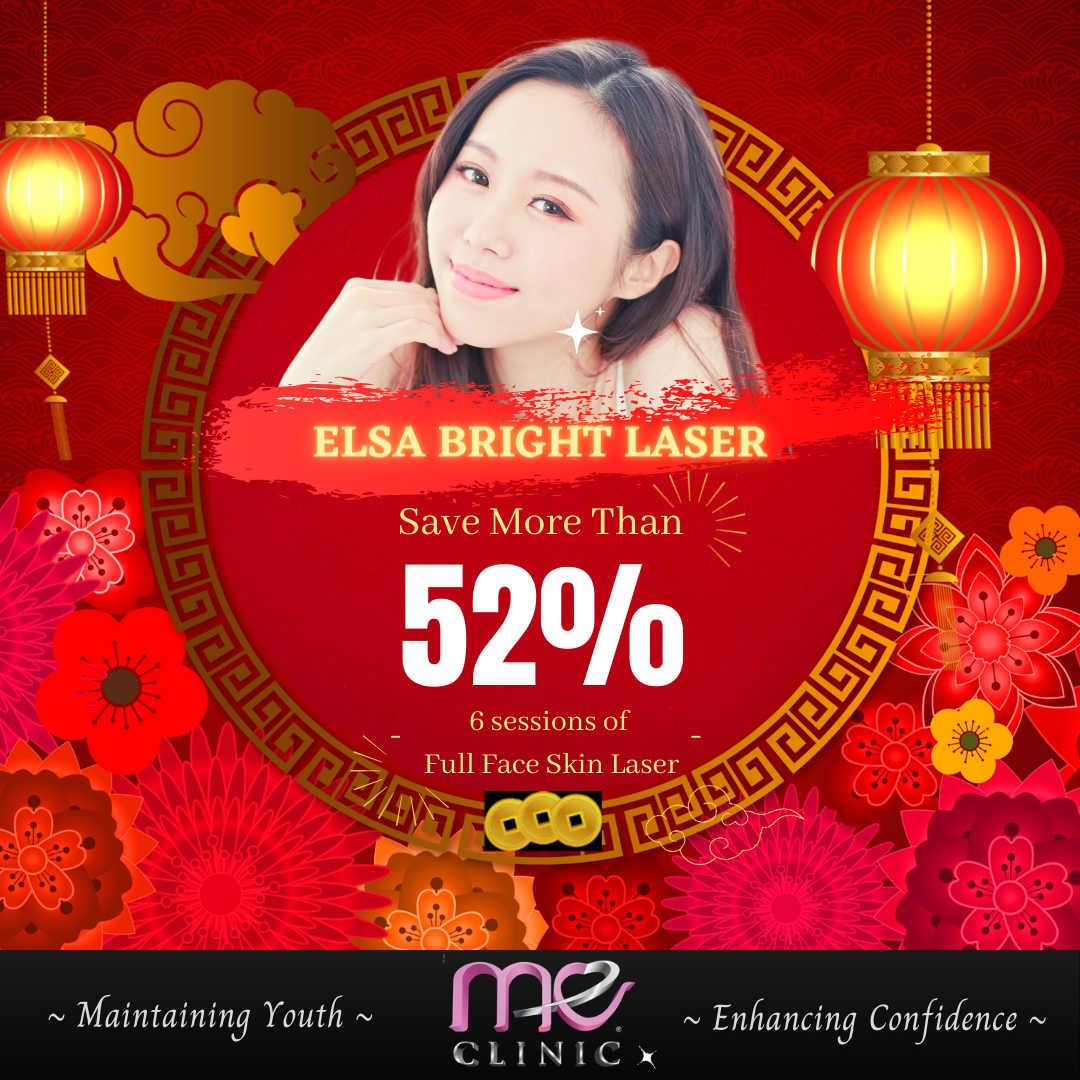 Care for your skin this Chinese New Year "Nothing boosts your confidence like radiant, healthy-looking skin." Having Dark Spots and Dull Skin Tone? It's time to bring back the glow before it's too late! With Elsa Bright Laser treatment, it helps to: Reduce Pigmentation & Freckles Smoother Skin Texture Instant Bright & Glow Even Dull […]

Request a Call Back
We're happy to answer any questions you may have...