Find out why you should choose ME Clinic!
Take a closer look at ME Clinic. This tour will guide you through the various services that the clinic provides to enhance your look and the way you feel about yourself.
M.E. Clinic – Berjaya Times Square
LG-18, Lower Ground Floor
Berjaya Times Square,
No.1, Jalan Imbi
55100 Kuala Lumpur, Malaysia

M.E. Clinic – Melawati Mall
L6-18, Melawati Mall,
355, Jalan Bandar Melawati,
Pusat Bandar Melawati,
53100 Kuala Lumpur, Malaysia

Opening Hour
Mon-Sat
Sunday

10am-7pm
10am-2pm

JOHOR BRANCH:
11, Jln Sutera Tanjung 8/3, Taman Sutera Utama,
81300 Skudai, Johor
KOTA KINABALU, SABAH BRANCH:
Lot 16, GF Kolam Centre,
Phase 1, Jalan Lintas,
88300, Kota Kinabalu, Sabah

Our latest offer and news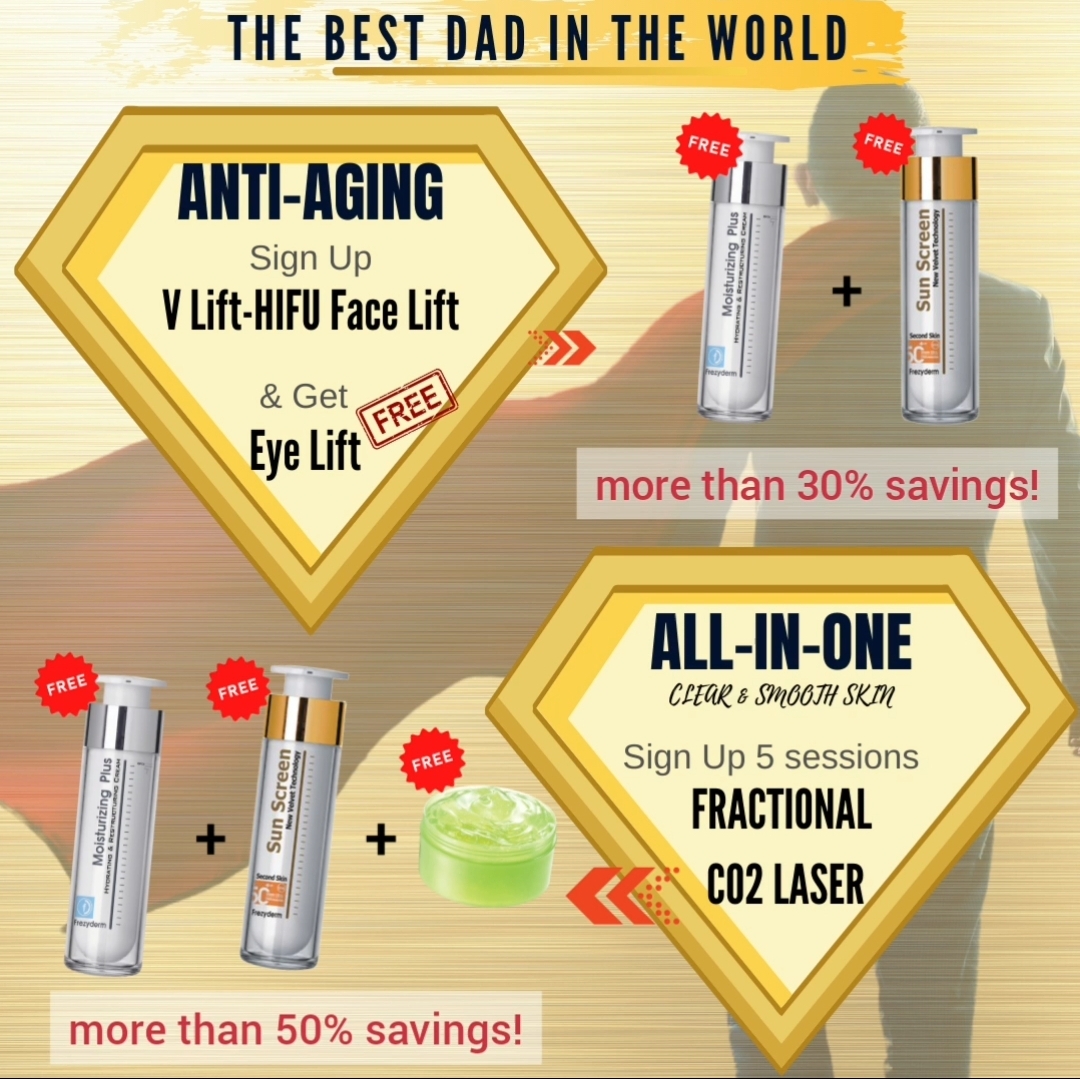 Ties are boring…⠀ Why don't give your Super Dad something EXCITING this Father's Day!😎⠀ Pamper your dad with some intense facelifting or giving him a sleek- smooth skin:⠀ ⭐ANTI-AGING⠀ Sign Up 1 session of V-Lift Hifu Face and get⠀ Free:⠀ 🎉V-Lift Hifu Eye Lift⠀ 🎉Frezyderm Moisturizer⠀ 🎉Frezyderm Sunblock⠀ (SAVE 30%)⠀ .⠀ ⭐ALL-IN-ONE⠀ Sign Up 5 […]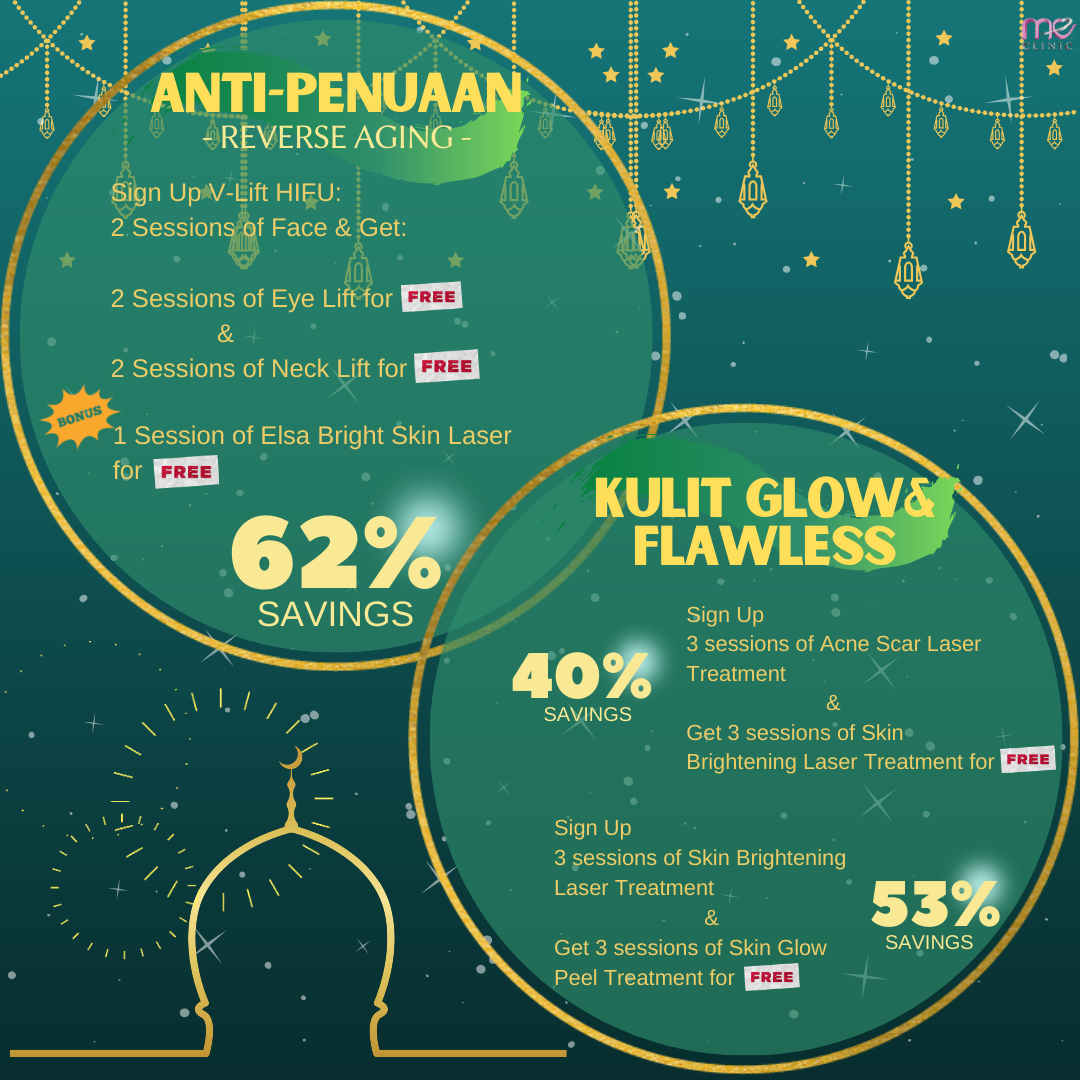 Biar Betul!⠀ Atas permintaan ramai, ME sekali lagi melanjutkan MCO promo yang istimewa ini sempena Hari Raya!⠀ Due to many requests, ME has decided to extend our MCO Deal exclusively for this coming Raya! ❗Kulit Glow & Flawless ❗ 🎉Sign up: 3 sessions of F. CO2 Laser ✅ Acne Scar ✅Skin Resurfacing & get 3 […]

Request a Call Back
We're happy to answer any questions you may have...