What is Fractional CO2 Laser Skin Resurfacing?
The laser skin resurfacing system has the ability to ablate microscopic zones of tissue deep within the dermis as well as treating microscopic zones of tissue on the skin's surface, leaving "bridges" of untouched skin to aid in the regeneration process.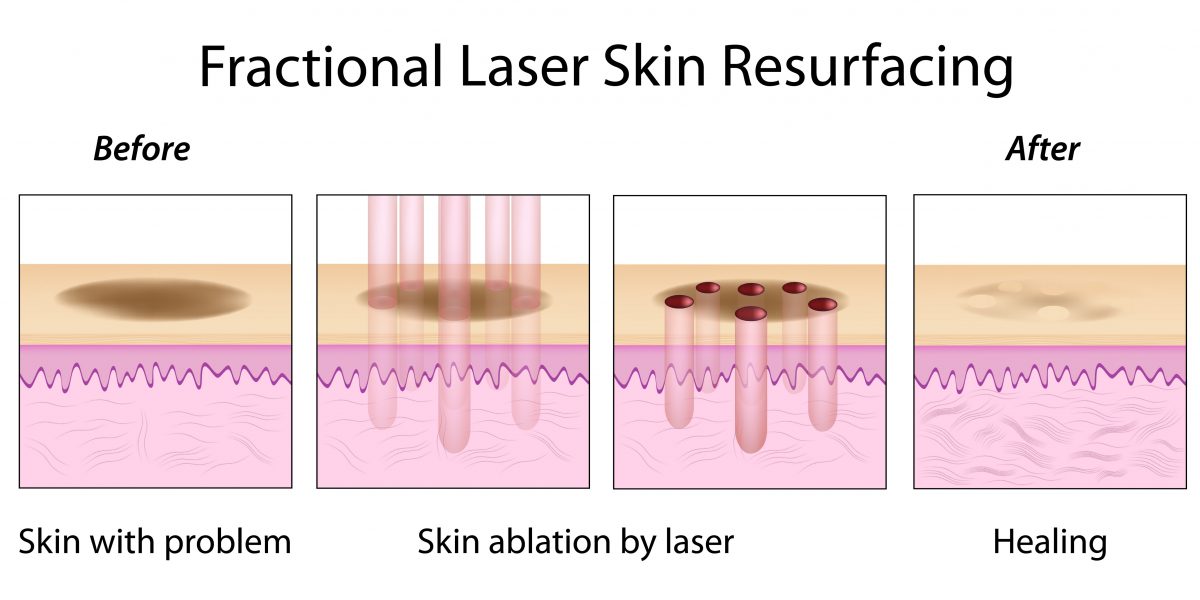 What types of skin conditions can be treated?
Fractional CO2 resurfacing is effective for the treatment wrinkles, discoloration, scars from acne, burns, and other trauma.
What are the side effects of Fractional CO2 Resurfacing?
Patients may experience redness, swelling, and slight crusting and oozing which usually subsides within 5 to 7. A light pink appearance to the skin may last an additional 7-14 days, but can be camouflaged with make-up.
Infrequently, skin rawness or exacerbation of a pre-existing cold sore can occur. Thus, please inform the doctor before the laser surgery if a history of cold sores exists.
M.E. Clinic
LG-18, Lower Ground Floor
Berjaya Times Square,
No.1, Jalan Imbi
55100 Kuala Lumpur, Malaysia

Opening Hour
Mon-Sat
Sunday

10am-7pm
10am-2pm

JOHOR BRANCH:
11, Jln Sutera Tanjung 8/3,
Taman Sutera Utama,
81300 Skudai, Johor
KL BRANCH:
L6-18, Melawati Mall,
355, Jalan Bandar Melawati,
Pusat Bandar Melawati,
53100 Kuala Lumpur