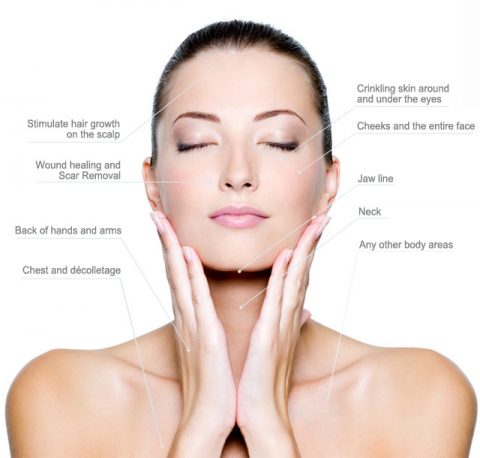 What is PRP?
Platelet Rich Plasma (PRP), involves extracting patient's blood from their vein and spinning it in a centrifuge to separate the plasma, the fluid part, from the red and white blood cells.
The concentrated plasma, which is rich in platelets, the part of the blood rich with growth factors, is then injected into the face.
The utilization of Platelets and other growth factors found in your blood, trigger new collagen production. This result is tauter, smoother and more youthful skin.
The basic PRP treatment has been used for almost 20 years to accelerate the healing of wounds and burnt skin, and help athletes recover from injury.
Advantages of PRP
It is a nonsurgical procedure.
Because it uses your own blood, there is no risk of allergic reaction.
It is effective for both men and women.
It can be used in conjunction with other procedures, such as laser treatments.
PRP can be used with or without added fillers.
M.E. Clinic
LG-18, Lower Ground Floor
Berjaya Times Square,
No.1, Jalan Imbi
55100 Kuala Lumpur, Malaysia

Opening Hour
Mon-Sat
Sunday

10am-7pm
10am-2pm

JOHOR BRANCH:
11, Jln Sutera Tanjung 8/3,
Taman Sutera Utama,
81300 Skudai, Johor
KL BRANCH:
L6-18, Melawati Mall,
355, Jalan Bandar Melawati,
Pusat Bandar Melawati,
53100 Kuala Lumpur